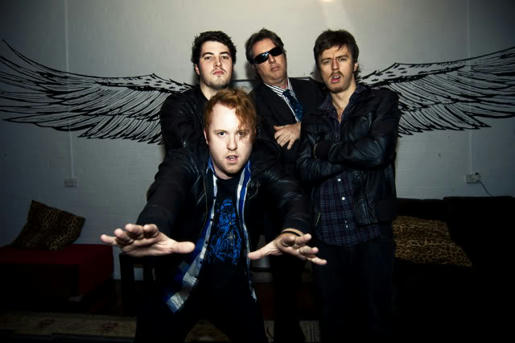 For the last few months I've been lucky enough to be DJing some totes sweet parties at venue's around Sydney, with one main thing intrinsically linking these divine experiences.
Falcona.
Is it a bird? Is it a type of plane? Is it a rare Pokemon? Should I waste my masterball on it?
Definitely no! How do you think you're gonna catch Mew without your masterball?
But in fact, Falcona is actually a music agency that books and manages talent, and also runs nights at places like Q Bar, Fringe Bar, Sugar Mill, Mona Pub and Cargos. Chances are if you like to party you've been to a Falcona night. Beyond the nights themselves, the role call of talent on their books is probably only second to some large record labels.
While agency's continue to pop up, dime a dozen, the Falcona dudes/sheila's have for a couple years now been on the scene, which is not only testament to their marketing brains and such, but also to their ability to through some incredible parties.
More often than not, the acts in these parties are not just fad DJ's playing bonkers/warp/crookers or whatever is hot at the minute (David Guetta is a joke), but genuinely talented people who also produce music. In this modern age where everybody and their pet can pedal the ones and twos, people with the skill and talent to produce are the new/rare commodity. Tonight I'd like to showcase the music of a couple of kids who I've been lucky enough to meet and play with while repping at Falcona parties.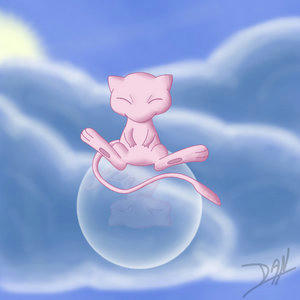 Kids (Alison Wonderland Remix) - Sherlocks Daughter
Beyond being a total babe, Alison Wonderland has become THE sought after DJ across Sydney, dropping bombs on places from Chinese Laundry, to SOHO and everywhere in between. This is the first production effort I've heard from her, and it's already tearing up the Hype Machine charts. Her sound is not dissimilar to other Sydney boy D Cup, being bouncy with definite pop flavours aaaand working under the pretence that producers get better with each effort.... then the sky's the limit for this girl.
Eff Sharp - Rocobop
This song is a catchy number from young Sydney dude, and pirate enthusiast Rocobop. This tune is like Jeffer by Boys Noize minus the gurn, and the smooth vocal sampling dropped displays production skills that are beyond his years. Rocobop (a.k.a Brendan) is currently living it up snow style overseas, but when he's back he'll definitely be one to watch out for.
Both these artists are on Facebook/Myspace so support them/friend them/tell them you've been Googling them. They'll probably dig it. And if you're after the next Falcona night then come check me this Wednesday at Fringe bar where I'll be playing such hits as
Whooop! (there it is) - Tag Team
Peace. Bless the Baha Boys.